Meet Your Key Contacts
Find out who your key Booking Partners contacts are below.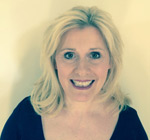 Charley Fisher
As the Managing Director, I oversee all aspects of the business and, most importantly, ensure that our clients continue to receive the first class service that they have come to expect from us.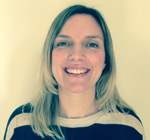 Natasha Bianchet
I head up the reservations team and oversee all the day to day hotel accommodation requests from our clients. On the very rare occasion that something goes wrong, my team sorts it out - quickly, confidently and together.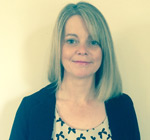 Yvonne Stalley
As well as supporting the reservations team, I also oversee our clients' meeting room and conference requirements. This includes requesting venue proposals and contract negotiation. My team will get involved in as little or as much of the event organisation as required.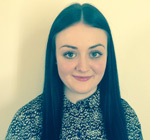 Olivia Winning
I primarily deal with all aspects of client billing - obtaining and checking hotel bills, resolving any queries that arise and preparing a weekly invoice for each of our billback clients.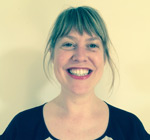 Zoe Gee
I deal with all of our supplier relationships which includes negotiating preferred supplier programmes and corporate rate negotiation. I am also responsible for our marketing and business development activities.
To speak to any member of our team contact us on +44 (0)330 022 8643 or e-mail reservations@bookingpartners.co.uk.